Our Next Meetings:
February 4 - One4Another with Glenn Pascoe
February 18 - Langs with Jeff Hunter
Our Next Event:
Our
2nd Annual Blood Donation Challenge!
Join us in donating blood anytime between now and the end of February. Appointments required, book online https://myaccount.blood.ca/en and donate at a clinic near you.
We meet In Person
Fridays at 7:15 AM
Galt Country Club
750 Coronation Boulevard
Cambridge, ON N1R 8E3
Canada

Club Executives & Directors
Rotary announces new chief development officer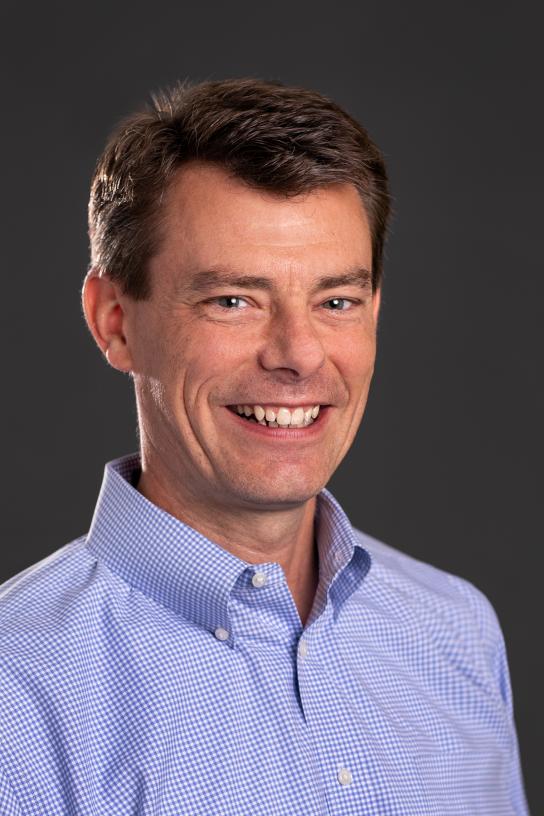 Rotary announces new chief philanthropy officerEvanston, Ill. (Jan. 25, 2017) — Rotary taps fundraising expert, Eric Schmelling, to manage philanthropy and fundraising for the humanitarian service organization's $1
Charitable organizations such
as Rotary benefit directly from
the revenues at the Charitable