3rd Annual Blood Donation Challenge
It's in you to give! Join our blood donation drive, between January 8 and February 28, book your appointment online at https://myaccount.blood.ca/en and you could save a life!
Friday, February 17, 2023
Events:
We meet In Person
Fridays at 7:15 AM
Galt Country Club
750 Coronation Boulevard
Cambridge, ON N1R 8E3
Canada

Club Executives & Directors
Remembering Jewish Salonica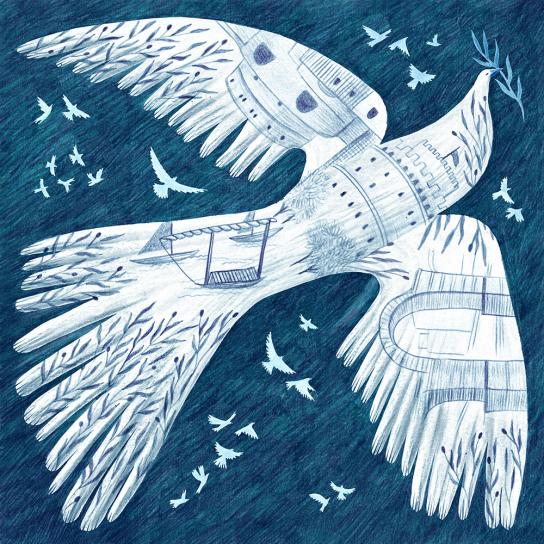 Albert Bourla's story of how his parents survived the Holocaust provides a vivid picture of the Jewish experience in Thessaloniki. His story has important lessons today for all of us in our very troubled world.
Charitable organizations such
as Rotary benefit directly from
the revenues at the Charitable